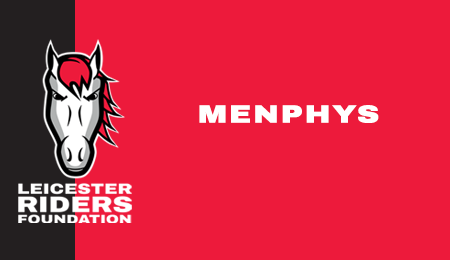 Menphys
A Leicester Riders Foundation community development session based at the home of the Leicester Riders, Morningside Arena Leicester.
In partnership with Menphys, the sessions are inclusive for all players aged 10-25 years old with special educational needs. Menphys support staff will be present during the sessions.
Wednesday - 5:30PM until 6.30PM
Bookings must be via Menphys referal.
{{ current_date | formatMonth }} - {{ current_end_date | formatMonth }}
{{ current_date | longDate }} - {{ current_end_date | longDate }}
Day
Time
Venue
Class
{{class.class_start_date | longDate2}}
{{class.class_start_date | formatTime}} - {{class.class_end_date | formatTime}}
{{class.studio_name}}
{{class.title}}
;