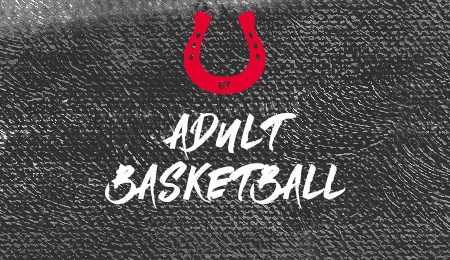 Adult Basketball
A Leicester Riders Foundation community development session based at the home of the Leicester Riders, Morningside Arena Leicester.
The place to take your game to the next level!
Sessions are split by age, see below.

Tuesday (18+) - 8:30PM until 10PM

Wednesday (30+) - 7:30PM until 9PM

Participants must book and scan QR code on entry.

No payments will be taken at reception.
{{ current_date | formatMonth }} - {{ current_end_date | formatMonth }}
{{ current_date | longDate }} - {{ current_end_date | longDate }}
Day
Time
Venue
Class
{{class.class_start_date | longDate2}}
{{class.class_start_date | formatTime}} - {{class.class_end_date | formatTime}}
{{class.studio_name}}
{{class.title}}
;