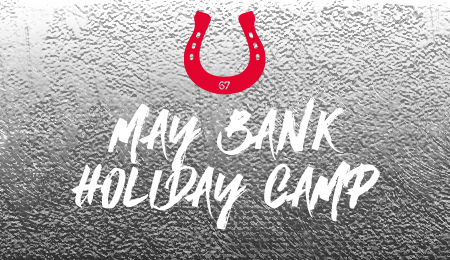 LRF May Bank Holiday Camp
Get yourself ready for the LRF Camp!
The Leicester Riders Foundation will be running a May Camp at the home of the Leicester Riders, Morningside Arena.
The camp is available to participants of all abilities, beginnner to intermediate, ages 8 - 16, providing opportunities for players to develop their game in a fun and safe environment with Leicester Riders Foundation community coaches.
Please bring plenty of water and a packed lunch with you on the day.
Individual day tickets are available at £20 a day

Full access (all three days) tickets are available at £45

Dates 30th - 1st June 10 AM - 4 PM

Entry from 9:50 AM

Departure 3:55 PM
**This camp is located at...
Morningside Arena 31 Charter Street Leicester, LE1 3UD **
{{ current_date | formatMonth }} - {{ current_end_date | formatMonth }}
{{ current_date | longDate }} - {{ current_end_date | longDate }}
Day
Time
Venue
Class
{{class.class_start_date | longDate2}}
{{class.class_start_date | formatTime}} - {{class.class_end_date | formatTime}}
{{class.studio_name}}
{{class.title}}
;