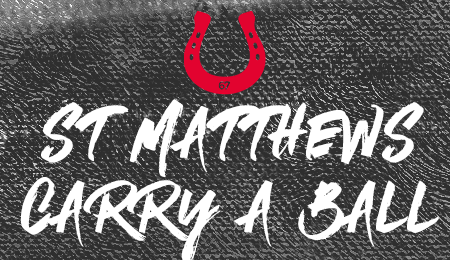 Carry a ball not a blade
Leicester Riders Foundation aim to raise awareness of knife crime by giving young people the ability of picking up a ball and play basketball. We want to raise awareness of knife crime through the game of basketball. Providing young people different outlets and an ability to learn through playing Basketball. The session will be delivered by our qualified Leicester Riders Foundation Coach.
Come along and join in with a number of basketball drills and games.
Fridays
Time: 6:15pm - 7:15pm
Location: St Matthews Centre, 10 Malabar Road, LE1 2PD
{{ current_date | formatMonth }} - {{ current_end_date | formatMonth }}
{{ current_date | longDate }} - {{ current_end_date | longDate }}
Day
Time
Venue
Class
{{class.class_start_date | longDate2}}
{{class.class_start_date | formatTime}} - {{class.class_end_date | formatTime}}
{{class.studio_name}}
{{class.title}}
;