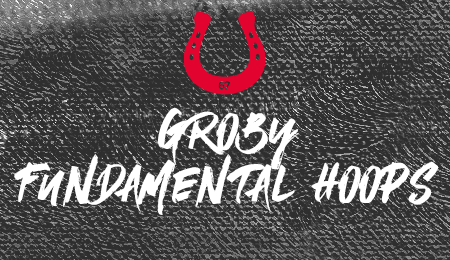 Groby - Fundamental Hoops
A Leicester Riders Foundation community development session delivered in Groby, Brookvale High School.
The place to take your game to the next level!
The session is aimed at girls and boys aged 8-17. Participants of all abilities are welcome to this session.

Coached by fully qualified Leicester Riders Foundation Community Coaches.

Spectators will be allowed to enter and sit courtside.
Monday: 6 PM - 7 PM Tuesday: 5 PM - 6 PM
*Brookvale High School Ratby Rd, Groby, Leicester LE6 0FP
{{ current_date | formatMonth }} - {{ current_end_date | formatMonth }}
{{ current_date | longDate }} - {{ current_end_date | longDate }}
Day
Time
Venue
Class
{{class.class_start_date | longDate2}}
{{class.class_start_date | formatTime}} - {{class.class_end_date | formatTime}}
{{class.studio_name}}
{{class.title}}
;