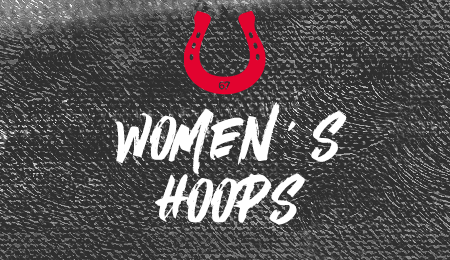 Women's Hoops
A Leicester Riders Foundation community development session based at the home of the Leicester Riders, Morningside Arena Leicester.
The place to take your game to the next level!
This session is aimed at our female basketball community only. As the female game continous to grow, we have created this outlet for all female hoopers to come along and showcase their talents.

Monday (18+) - 9 PM until 10 PM

Participnats must book and scan QR code on entry.

No payments will be taken at reception.
{{ current_date | formatMonth }} - {{ current_end_date | formatMonth }}
{{ current_date | longDate }} - {{ current_end_date | longDate }}
Day
Time
Venue
Class
{{class.class_start_date | longDate2}}
{{class.class_start_date | formatTime}} - {{class.class_end_date | formatTime}}
{{class.studio_name}}
{{class.title}}
;