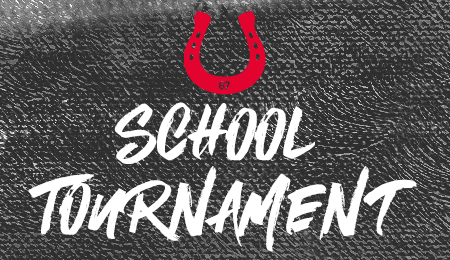 LRF Schools Tournament
Leicester Riders Foundation are hosting a Schools Tournament at the home of the Leicester Riders, The Morningside Arena. The day is full of competitive games, with schools competing against each other from all across Leicestershire. We ask that all participants bring plenty of water with them for the day.
The tournament is for Years 5 and 6. 10 players per team maximum.
Price per Team: £50
Main contact: karen@leicesterriders.co.uk
6th December 2pm Start
Location: 31 Charter St Leicester LE1 3UD
{{ current_date | formatMonth }} - {{ current_end_date | formatMonth }}
{{ current_date | longDate }} - {{ current_end_date | longDate }}
Day
Time
Venue
Class
{{class.class_start_date | longDate2}}
{{class.class_start_date | formatTime}} - {{class.class_end_date | formatTime}}
{{class.studio_name}}
{{class.title}}
;